If you're thinking of getting started with painting, you may be wondering whether to buy a professional kit or a printable paint by numbers. There are lots of options out there when it comes to printable free paint by numbers templates, so you may be tempted to try it yourself and print from home. That being said, there are so many professional kits available that make it easy and stress-free – and you're guaranteed to have a high-quality painting at the end of it. 
Plus, these sets come with everything you need: the canvas, paints and brushes are delivered in one neat package to save time and hassle. But for those of you wanting to save some money, paint-by-numbers canvas kits may seem like the best solution. We're here to go through the pros and cons of professional vs printable paint by numbers so you can decide which to choose.
Costs
On the surface, you might immediately think that a printable paint by numbers will be cheaper than ordering a professional kit. You may have been surprised at the cost of these paintings and thought to yourself "If I can find a paint by numbers printable with color key, I can just print it myself and save money."
In fact, once you calculate how much is involved in printing at home, you'll find that the costs soon add up. Not only do you need the right printer and canvas, you also have to consider the price of ink. If you want a big, detailed painting, your printer will go through a lot of ink to get there – and ink is not cheap. Plus, you'll need to go out yourself and buy all the paints and brushes you need to get started. When you factor in all of these costs, a professional kit that comes with all the tools you need suddenly becomes a steal. And you know what they say – if you buy cheap, you buy twice!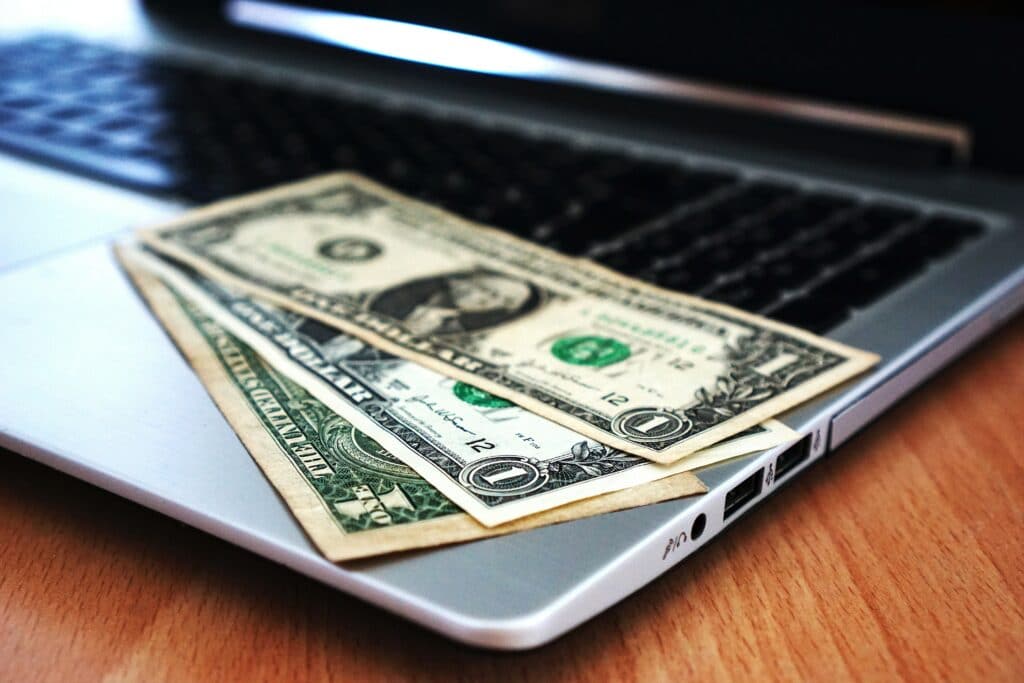 Sourcing photos
Finding good-quality photos is harder than you think. While lots of free images are out there, not all of them are big enough – or detailed enough for a paint by numbers on canvas. You'd then have to think about paying for premium, high-standard pictures or using a low-quality paint-by-numbers printable with a color key. Even if you can find a suitable image, there's no guarantee this will translate well as a printable paint by numbers — the sections may be far too small or there may simply be too many paints you need to get. 
Deciding to buy professional kits means you have an extensive collection of paintings to choose from, all specially selected for paint by numbers. You even have the option to upload your own images and transform them into paint by numbers! This kind of personalized touch isn't possible with printable free paint by numbers templates.
Sizing
Keep in mind that home printers aren't built to handle large pieces. This means that you'll be restricted to smaller paintings that don't have the detail or impact of a professional paint by numbers. This will significantly reduce the quality of the painting and make it almost impossible to complete – if your blocks are too small, you'll really struggle to paint them properly.
Time and hassle
When people focus on numbers, they often forget the cost of their own time. If you're using a paint-by-numbers printable, you'll have to first find the template you want, then spend time printing, and then go out and purchase the paints and brushes you need. All of this is a lot of hassle for you, plus time out of your own day to do extra tasks you wouldn't have to do with a professional kit. You'd also have to research the kind of brushes and paints that are best for your home-printed paintings, whereas professional kits already have everything ready for you.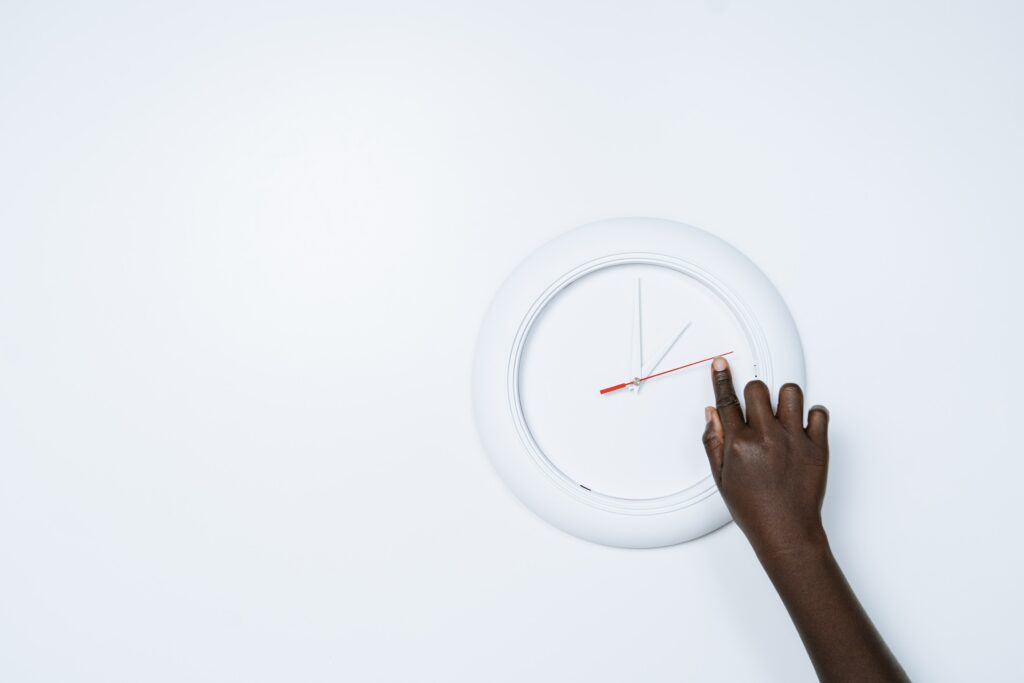 Quality of printable free paint by numbers templates
When you buy a paint by numbers kit from a professional seller, you're guaranteed a certain quality. This is a product they design and produce day in, day out, so they have the experience and the know-how to deliver top-quality paintings. On the other hand, if you try printing your own template, you don't have the knowledge to produce the highest standard painting – this may cost you more money and time if you have to repeat the process until you get it right.
Your painting may not align on your canvas or paper, for example – nobody wants a wonky painting – and it may take you a while (and a lot of ink) to get it right. You might also end up accidentally ripping the paper or getting ink blots on your template. None of this is a concern when you opt for a professional paint by numbers kit.
Reviews
One of the best ways to find great products is by looking at reviews. Brands will naturally boast about how great their products are, but reviews from genuine customers are more reliable. The good thing about buying a professional kit is that you can read these testimonials and feel confident that the product will deliver exactly what the company claims. This guarantee is a real perk of professionally printed paintings, as you know your investment will pay off. When you try printing yourself, however, you don't know what to expect and can't be sure your print will be acceptable.
Gifts
If you're looking for a paint by numbers gift, your priority will surely be quality. Nobody wants to give or receive something that doesn't work properly or doesn't look good, so why take the risk? Using a printable paint by numbers doesn't guarantee quality (in fact, quite the opposite), it may cost you more and ultimately it won't really have the value you'd expect from a gift for your loved ones. So save yourself any hassle or embarrassment and opt for a professional painting kit.
While we all want to save money where we can, it's important to look at the bigger picture. When you factor in the costs of printers, canvases, ink, brushes, paints, etc, it actually becomes more expensive to use a paint by numbers printable. Besides this, home printing means lower quality paintings and a lot more hassle for you. Taking all of these factors into account, it's clear to see why so many people trust suppliers like us to deliver the best paint by numbers kits. At Just Paint by Number, we offer a quick and easy service at affordable prices – why settle for anything less?
Got a question? Just shoot us an email at [email protected]