Description
PAINT BY NUMBERS KIT
DISCOVER THE BEST QUALITY PAINT BY NUMBERS KITS
Wood Easel 21x28cm Artist  Stand Display Holder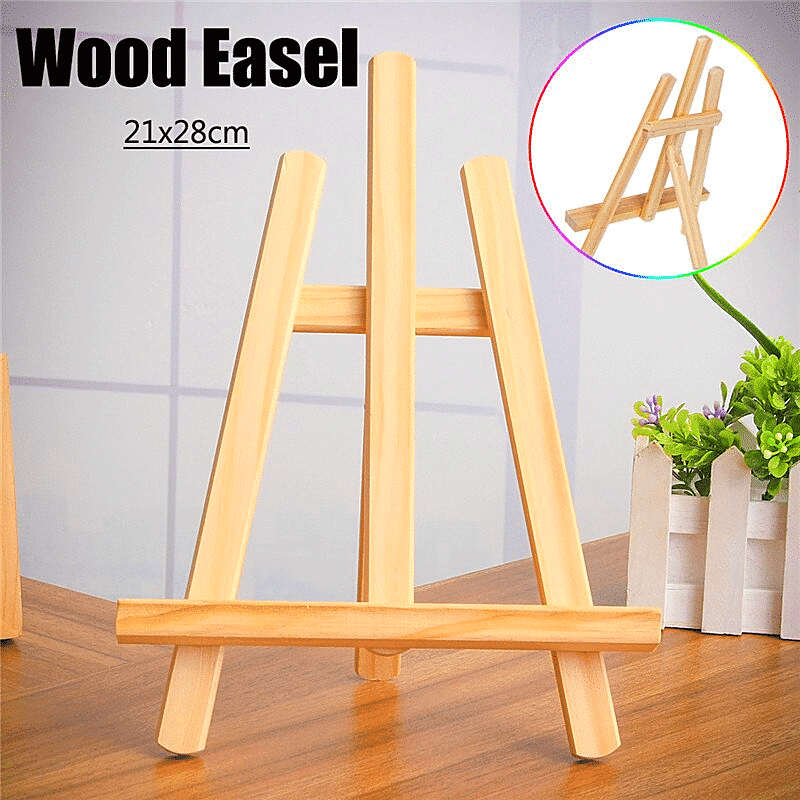 WHY PAINT BY NUMBER?
RELAX: Perfect to disconnect, research shows that creative activities like coloring and painting can significantly reduce stress.
HOME DECORATION: Create your own painting to decorate your home, even if you do not have great artistic skills.
PERFECT GIFT: Make it unique.

FREE SHIPPING 
Just Paint by Number offers FREE WORLDWIDE SHIPPING!
GIFT CARDS
Need a pre-paid gift card as gift? Click Here.